High Tech High
Graduate School of Education
Experience Design Development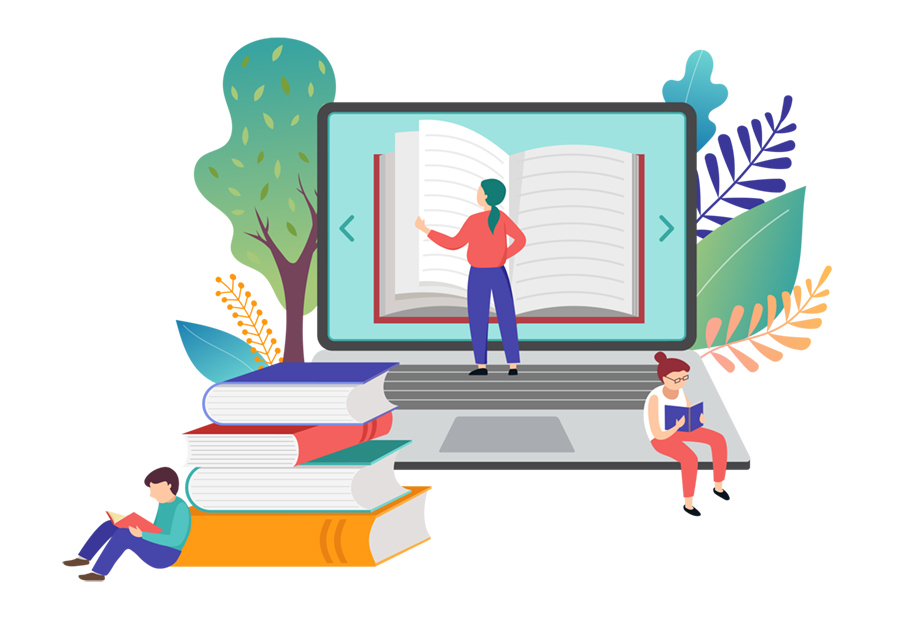 Welcome to www.hthgse.dev. This website was constructed to assist with all experience design (XD) and development for the High tech High Graduate School of Education (HTH GSE). If you have landed on this page and are not a HTH GSE staff member, or doing work on behalf of the HTH GSE, this page is not for you. 
The project sections of the site cover documents and tutorials related to their headings. If you are confused about anything you see please contact the site administrator as soon as you can. This is site is undergoing constant development and feedback is critical to us refining the site, and services therein.