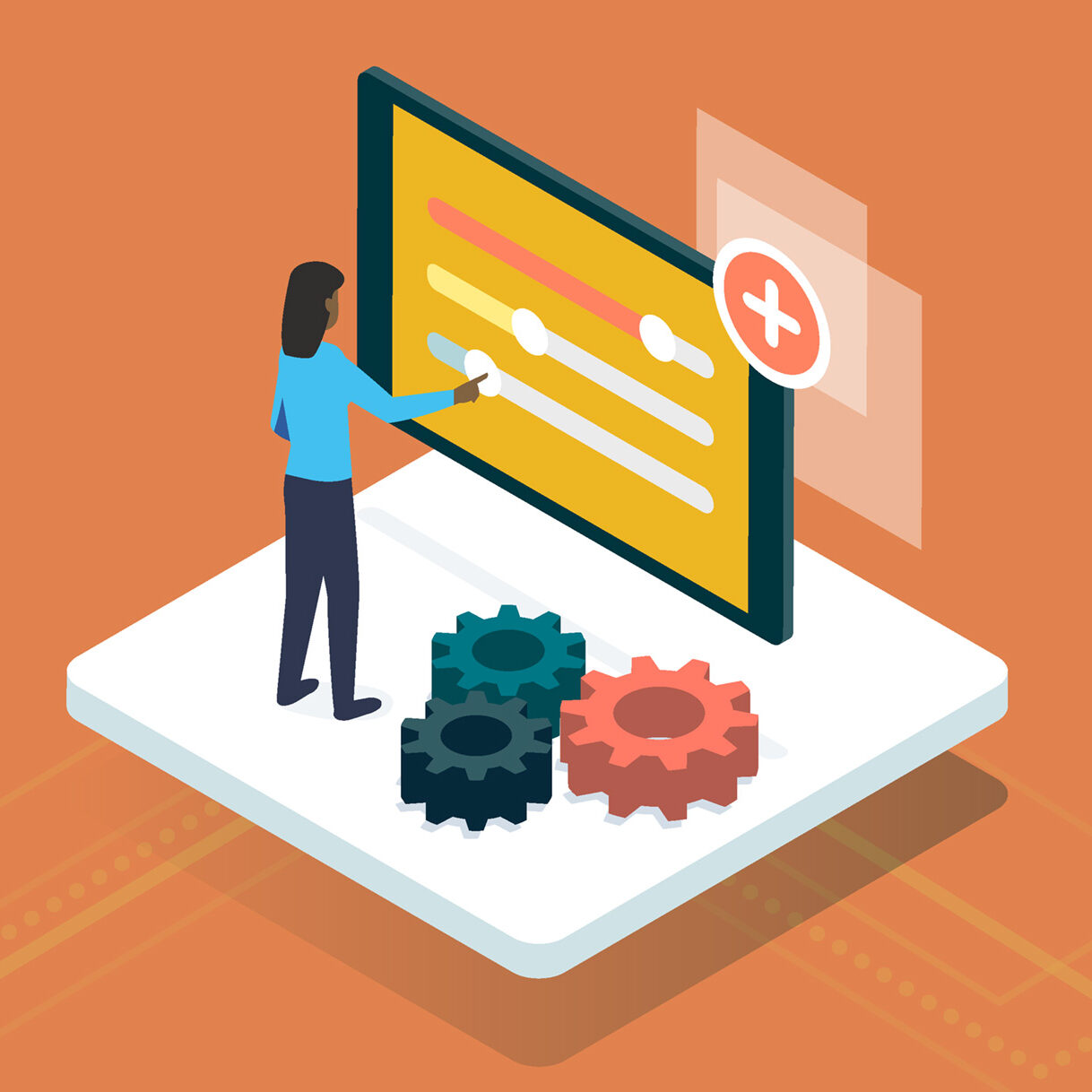 As HTH GSE pushes towards a stronger virtual presence, it's vital to establish an online space via your own website. Website development can be a process that can take 3-12 months (sometimes more). In an effort to meet the demand of rapid website development we are proud to launch SiteRush.
Interested in learning more about our SiteRush project process? Maybe you already know that your website is going to take longer than a 2-3 week turnaround time. Either way, drop us a line using the button below. 
It's time to build your website.