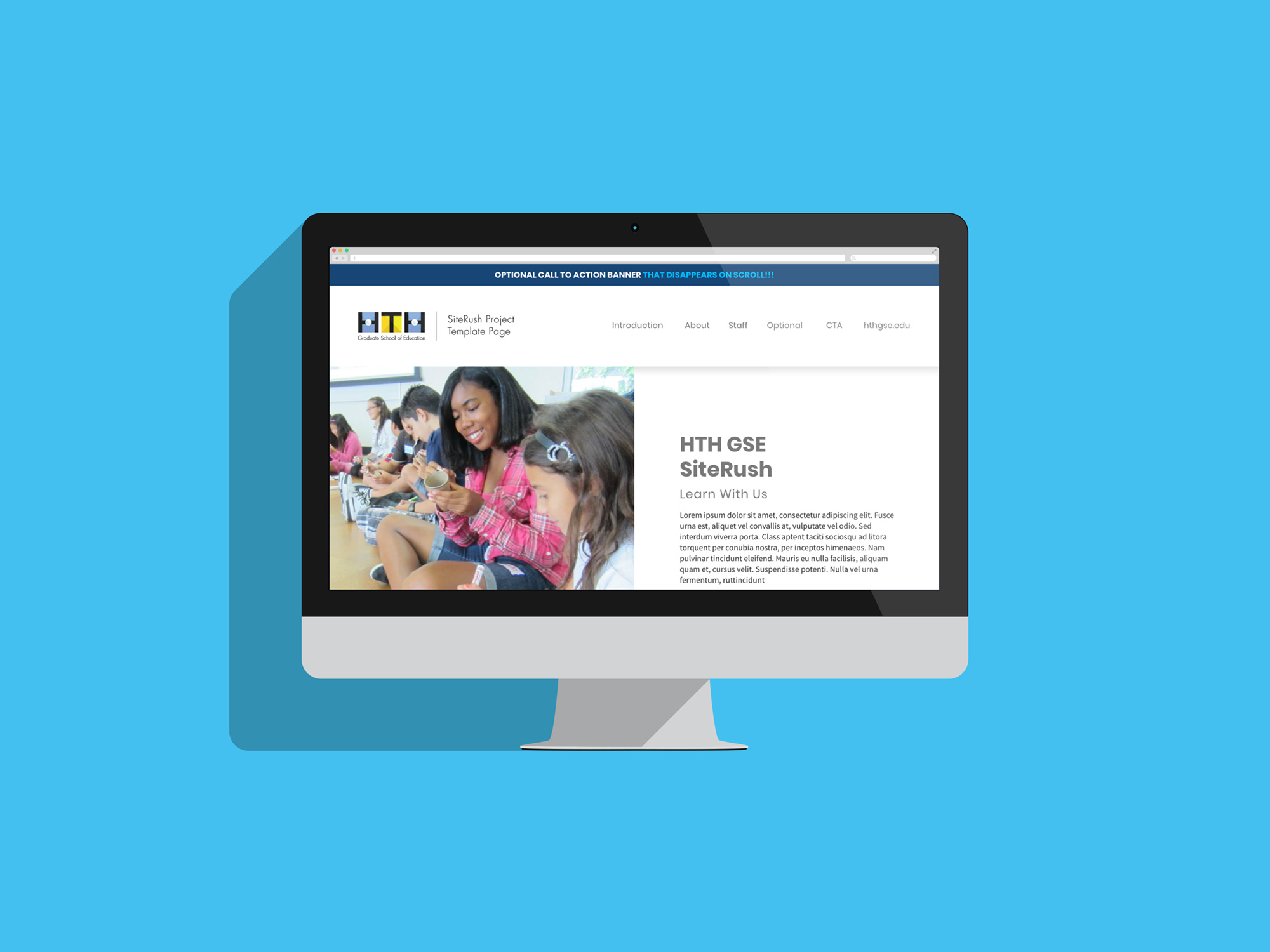 Create an Online Presence Fast
The High Tech High Graduate School of Education is experiencing unprecedented growth. Demand for the various programs, workshops, and conferences from the HTH GSE has increased exponentially since it opened in 2007.  To deal with the demand the HTH GSE XD team ("Experience Design, a.k.a. "Devs) has generated a new product: SiteRush. SiteRush allows for HTH GSE staff to quickly create a website within a 2-3 week period that neatly adheres to style guide and regulatory requirements. 
There are several benefits to the SiteRush undertaking. The first of which is the quick turnaround. While normal site development can take 5-6 months, a SiteRush is designed to occur within 2-3 weeks. This quick turnaround also includes development for web and tablet devices, which can make up to 50% of all traffic to a website.
In addition to this, a SiteRush still includes vital elements of a site design such as Search Engine Optimization (SEO) and Americans with Disabilities Act compliance (ADA). SEO is essential to any site that wants to bring in traffic, as it helps to connect as many relevant Google searches to your site as possible, putting potential consumers in front of your website. ADA compliance also helps to boost your SEO, and is required by law to ensure non-discriminatory practices by the HTH GSE.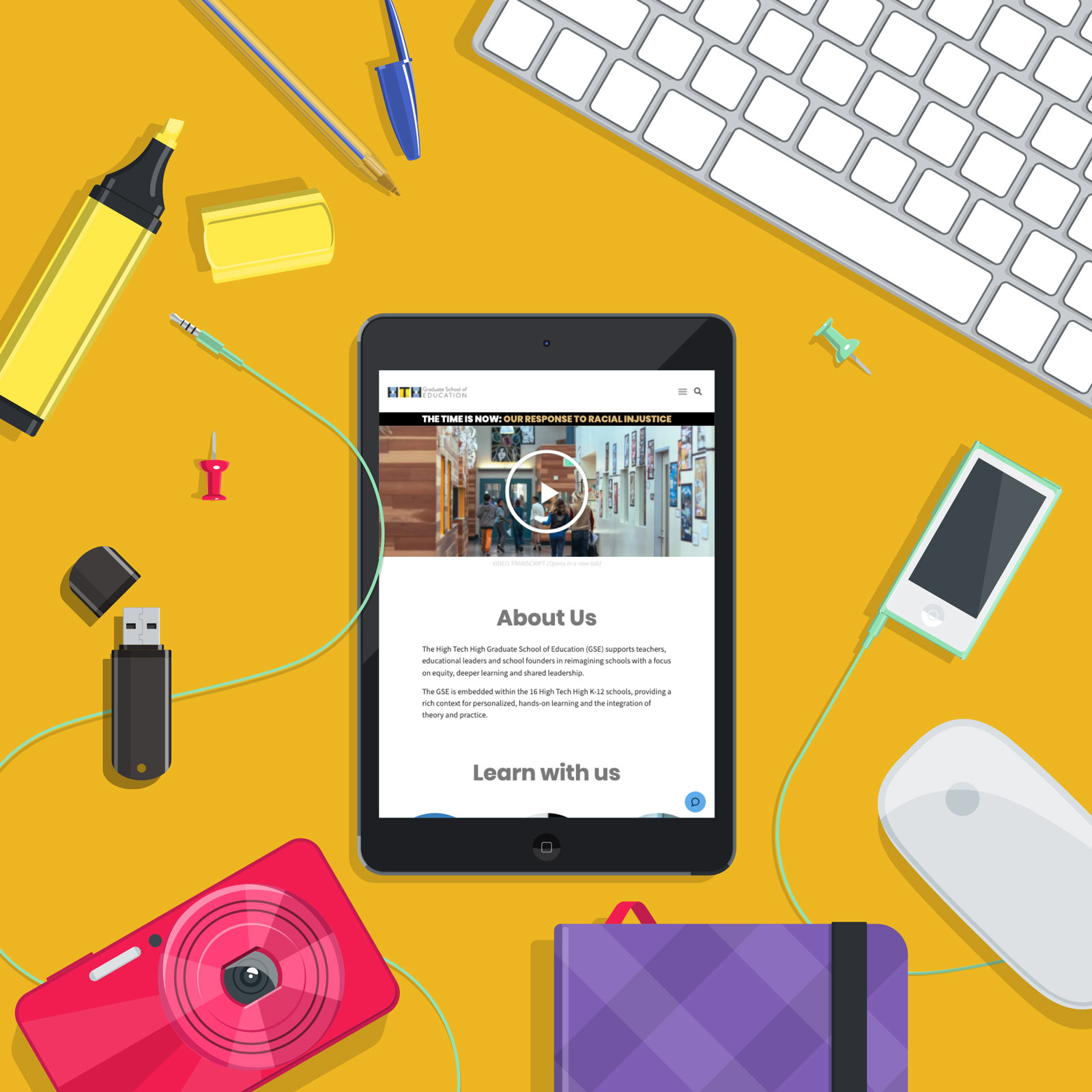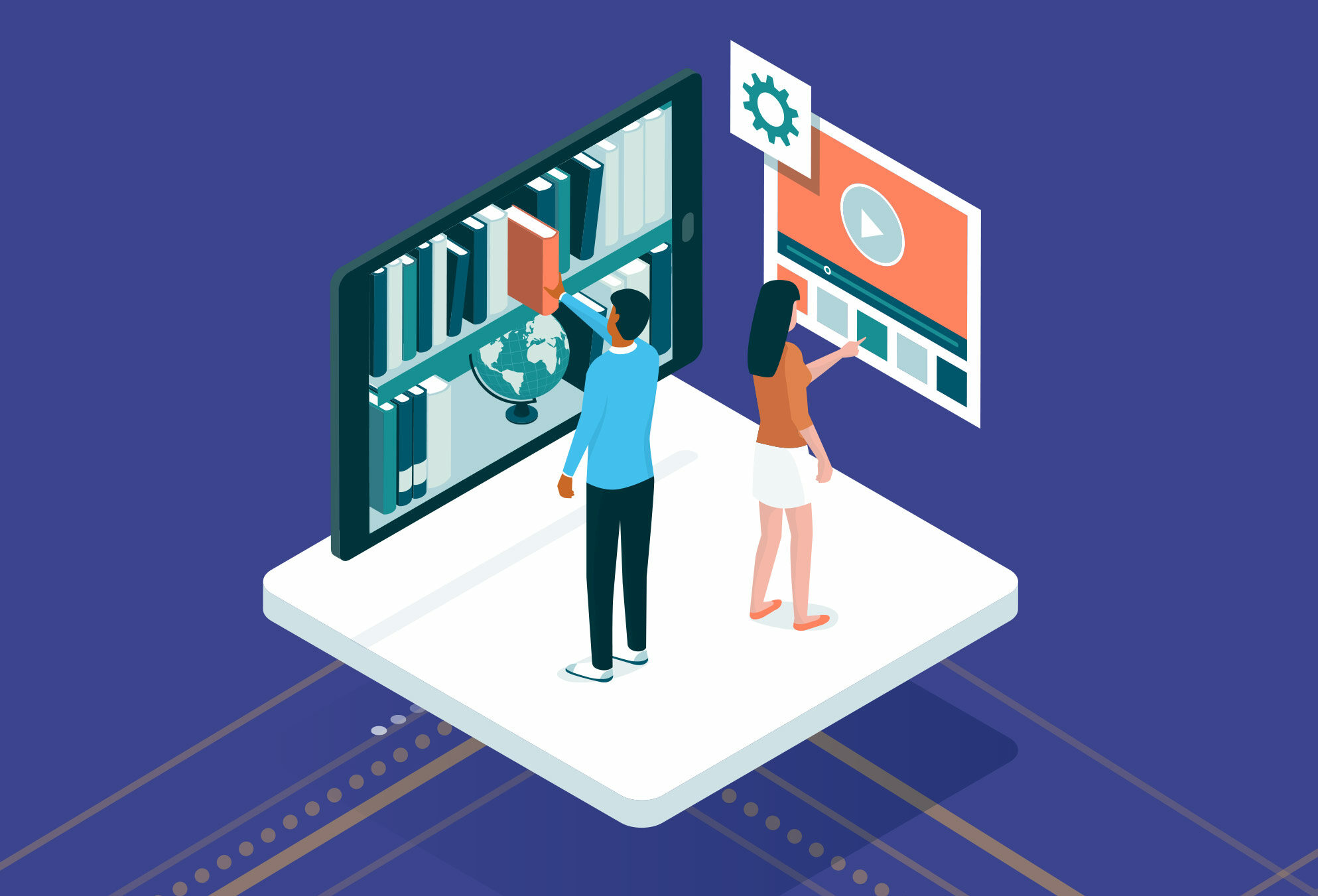 Despite the multiple benefits of a SiteRush, the nature of the advanced timeline leads to some constraints in the process. The most evident of these is time. While a quicker timeline does mean that a site is out in less than a month, there have been a number of cuts applied to the site design and overall process in order to make this timeline possible. These time cuts lead to a limited number of design options to the site. All the options for site design are presented upfront and any options for customization come in changes to copy and imagery on the site.
We are constantly building our library of optimized SiteRush templates. Explore the templates available below so you can choose the appropriate one when submitting your official SiteRush request!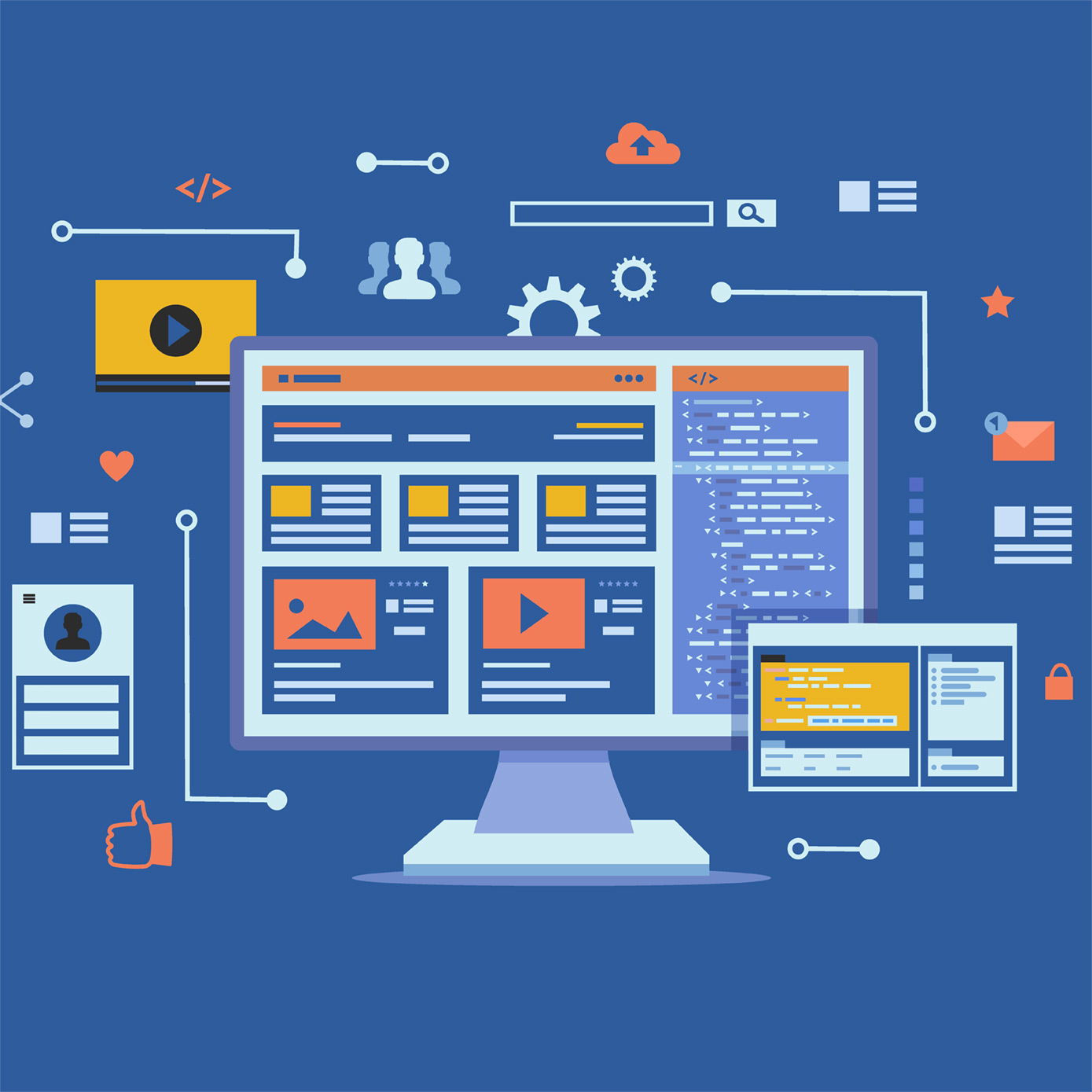 Submit an Official SiteRush Request
Ready to get your SiteRush launched? Submit an official request now!